The Many Sides of Brittani S Avery
I've had an overactive and imaginative mind since I was a child, thus creating the many sides of me: developer, author, designer, poet, dog mom, basketball fan, pseudo-psychologist, etc. As a professional software engineer, I write code, make websites, and build applications. I also have some side projects to keep learning and honing my Googling skills. As an author and poet, I participate in poetry readings, write short stories, and even publish novels. In 2017, I finished my first novel and, with the creation of my publishing company, Black Meredith Press, I published Element Unknown. Its sequel is in the works, which is a lot harder to write than one might think.
All of these different sides will now live under one roof, brittanisavery.com. Check out my current writings and coding projects to see what I have been up to. Also, join my newsletter to get blog posts and other updates right in your inbox!
Recent Blog Posts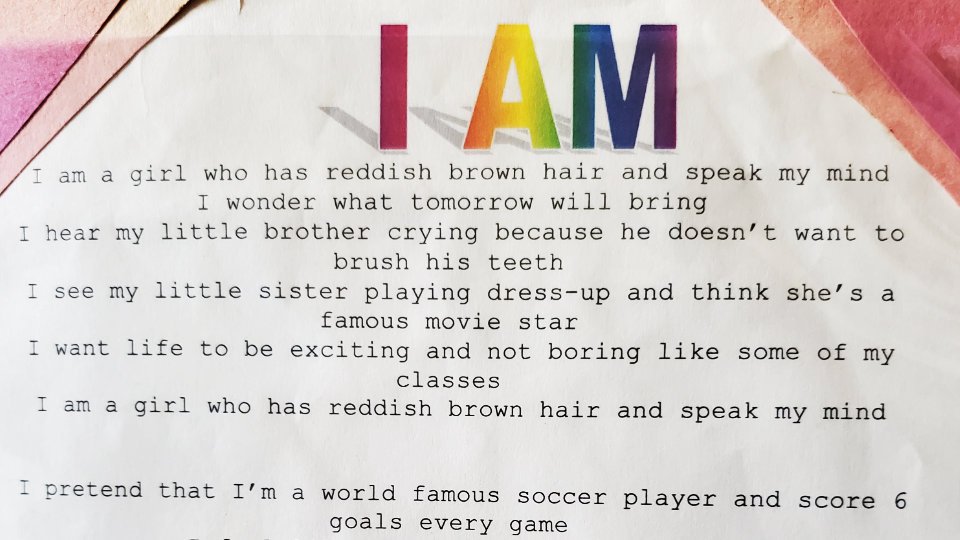 Jul 27, 2021
I found an old autobiography assignment from eighth grade with predictions and poetry from 13-year-old me. Let's take a trip down memory lane.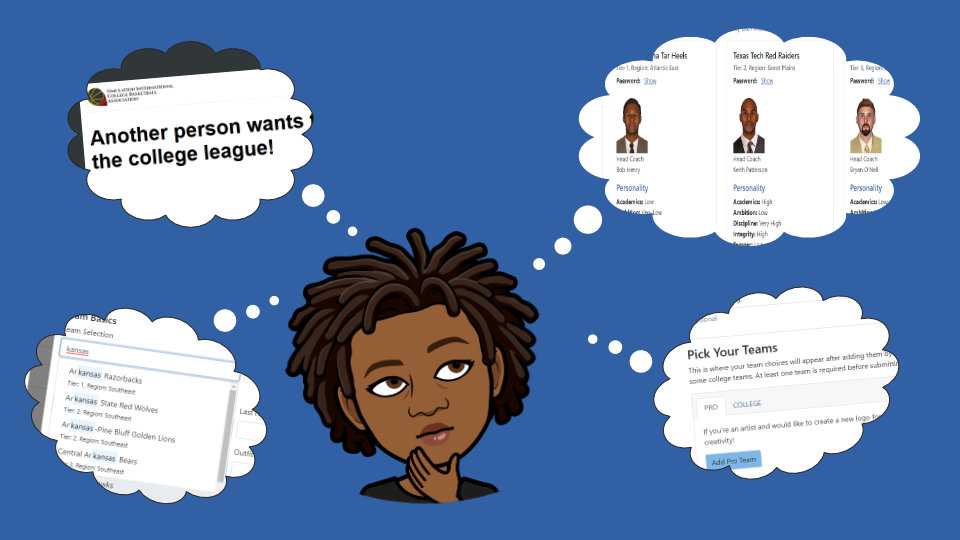 May 7, 2021
The simulation basketball league created by my dad and I had grown significantly in popularity, revealing a problem in our join-up process. This post describes that problem as well as the struggles and results of the fix.